| | |
| --- | --- |
| Beyonce and Jay-Z Had a Miscarriage Before Blue Ivy | |
Written by Staff
Tuesday, 10 January 2012 00:38
Jay-Z and Beyonce suffered at least one miscarriage before the birth of their daughter, Blue Ivy Carter.
In a new song posted on his website today, Jay-Z raps about the couple's pregnancy struggles: "False alarms and false starts, all made better by the sound of your heart." He later adds, "last time the miscarriage was so tragic."
"Glory feat. B.I.C." also reveals where the daughter of the music icons was conceived -- "You was made in Paris," Jay-Z raps -- and features the crying of a baby, presumably Blue Ivy.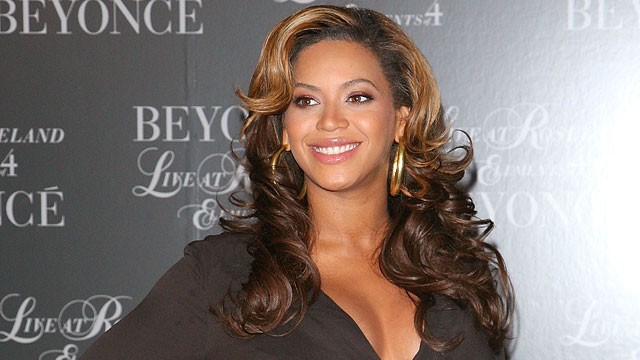 Jay-Z also riffs on her name in the song, rapping "Baby I paint the sky blue, my greatest creation was you" and "The most beautifulest thing in this world, she's daddy's little girl." He posted the track along with a photo of the Empire State Building lit up in blue.
Read more: ABC News
Last Updated on Tuesday, 10 January 2012 07:00